DirectAdmin is a graphical web-based web hosting control panel designed to make administration of websites easier. In this guide, we will show you how to upload files using File Manager in DirectAdmin.
There are two ways to upload files in DirectAdmin.
Uploading Files using file manager.
Uploading files using FTP client.
This guide will illustrate how to upload files in DirectAdmin using File Manager.
This guide assumes that you're already logged into your DirectAdmin account. If you're not, please read on how to log into DirectAdmin at Shujaa Host.
1. Log into your DirectAdmin panel.
2. In the Navigation Filter field, type File Manager. You can also scroll down to System Info & Files Section.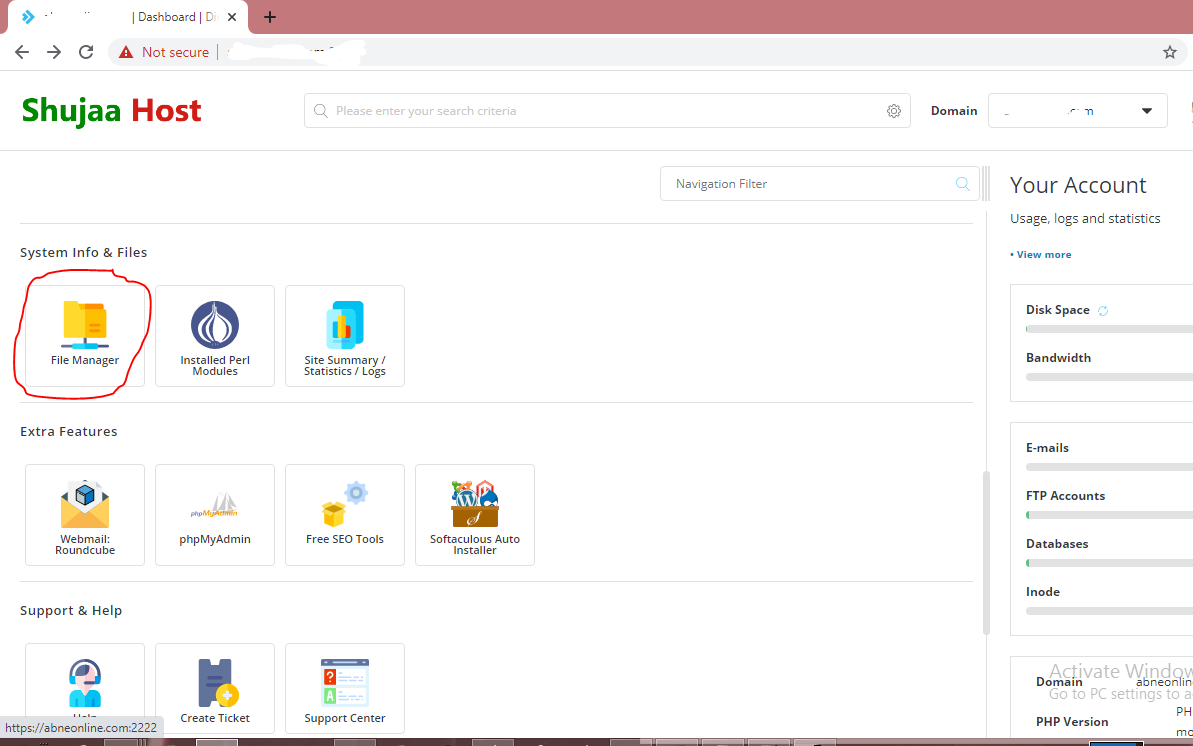 3. Click on File Manager.
4. Once File Manager has opened, click on public_html as shown below.

5. You'll find a file names index.html inside public_html, delete this file as it is the default file that came with your account. To delete the file, hover your mouse on it. A pop-up menu will open, from the pop-up menu, click on Delete.
6. Click on Upload File button at the bottom left corner of your File Manager as shown below.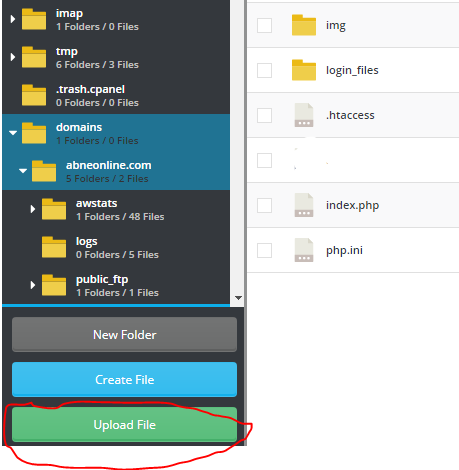 7. Next, drag and drop your website's files as shown in the screenshot below then click on Upload button.

8. Wait for the upload process to finish.
Note: It is advisable to zip all your website's files into a single file then upload it so that you do not have to upload one file at a time.
You can learn more about DirectAdmin on wikipedia at https://en.wikipedia.org/wiki/DirectAdmin