An SSL Certificate (Secure Sockets Layer) creates a secure link between a website and a visitor's browser. Shujaa Host gives you a Free SSL certificate in Kenya. Free SSL Certificate works just like the paid ones.
An SSL Certificate also known us a Digital Certificate ensures that all data passed between your website and a visitor's browser remains private and secure.
Whether paid of Free, SSL Certificates encrypts data thus preventing hackers from stealing private and sensitive information like card numbers, addresses etc.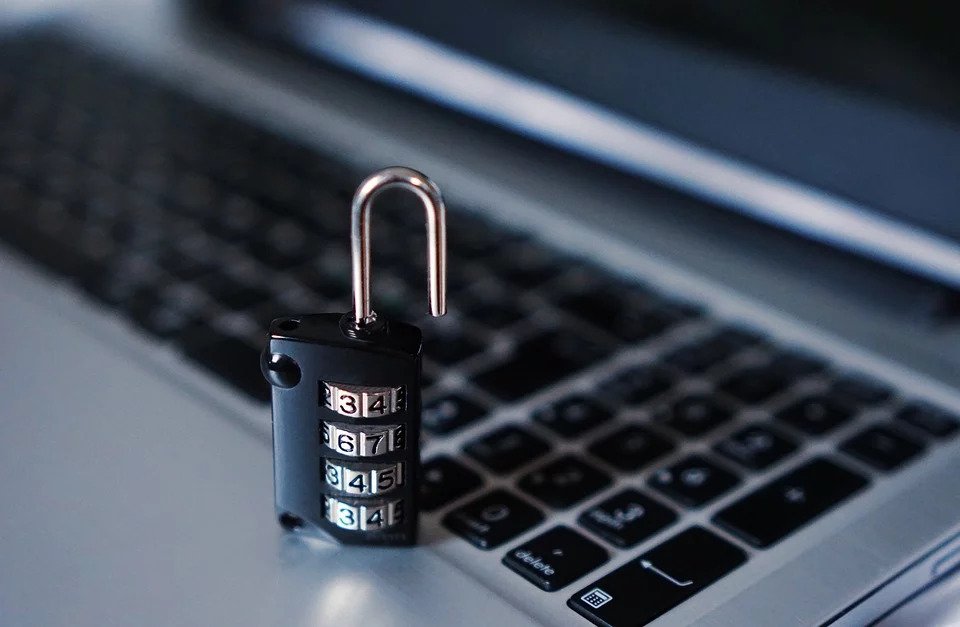 At Shujaa Host, all our hosting plans including the Free Hosting Package come with a Free SSLCertificate!
Benefits of a Free SSL Certificate
Cost
It's a completely free SSL Certificate thus saves you money. You do not need to spend more money to get an SSL certificate for your website.
Encryption
Like paid SSL certificates, Free SSL certificates helps to protect sensitive information such as logins, passwords, account details and cardholders information for e-commerce websites during Internet communication.
Authentication
An SSL certificate ensures that a secure authentication mechanism is in place thus ensures data protection.
Better Search Engine Rankings
Starting from 06/08/2014, Google announced that having a Digital Certificate installed on your website will increase your ranking position, which is another great reason to use SSL.
Protects your website's visitors from hackers
A Digital Certificate helps protect website's visitors from man-in-the-middle-attack and sniffing attacks thus protecting their data.
Helps you satisfy PCI/DSS requirements
To receive online payments, your website must be PCI compliant. Having an SSL certificate in place is one of the 12 primary requirements set by the payment card industry (PCI).
Increases visitors' loyalty to your website
People want to be sure that their passwords and other personal data is safe when handed over to your website thus they are more likely to keep coming back if your website is secure.
How To Get Free SSL Certificate in Kenya
Getting a free Digital Certificate in Kenya is very easy. Below is a list of websites offering the service.
Shujaa Host
At Shujaa Host, every web hosting plan comes with a Free Digital Certificate. All you need is to sign up for a web hosting plan at Shujaa Host and you're good to go.
How to activate your SSL Certificate at Shujaa Host.
Log into your cPanel using your cPanel credentials.
Click on SSL/TLS Status under Security.
In the page that opens, you will see a table with 2 columns ie Domain & Certificate Status. For every domain/subdomain listed, check it's Certificate Status column. If the column shows a green padlock for those domains then everything is OK. If the padlock is red or there's no padlock, it's time to activate the SSL certificate. Click on Run AutoSSL Button at the top of this table and wait for the process to finish.
It will take a while, so be patient as AutoSSL installs your digital certificate. Once the process is complete and your digital certificate has been installed, test it by visiting your domain/website.
In the address bar, open https://yourwebsite.com (replace yourwebsite.com with your actual domain name). Your website should open and the browser should not show any warning messages.
One biggest benefit of choosing Shujaa Host's Free SSL certificates is the fact that your coverage will never lapse, because at expiration time a new, free SSL is requested and automatically installed.
Our Free SSL certificates are provided by Comodo CA, the leading Cybersecurity Platform that offers best Antivirus, Internet Security, Endpoint Security and Website Security for Customers and Enterprise.
True Host
Truehost is another service that offers it's customers SSL Certificate in Kenya for free. On their website, they state that their provider is Let's Encrypt which is also a reputable provider. Check them out at truehost.co.ke
DeepAfrica
DeepAfrica also states on their website that they offer digital certificate for free on all their hosting accounts. Check their website at deepafrica.co.ke
Preparing your website for https
If your website was initially being served via the unsecured http, switching to https will require that you update the source code.
Find all occurrences of http in your website's code and replace with https. Without doing this, browsers will throw a warning about mixed content on your website.
If you're linking to external content that's being served via the insecure http, such content will be blocked by your visitor's browsers. Find secure alternatives.